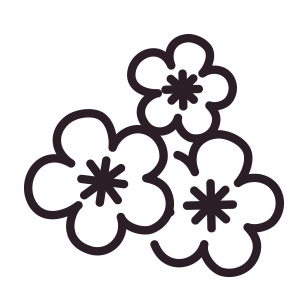 Customize
Your Stay
Remember to take a peek at some of the little extras you can add to make your getaway a memorable one. We have already added some of our own to make you feel pampered from the moment you arrive...but we will keep those a surprise. Shh… it's a secret!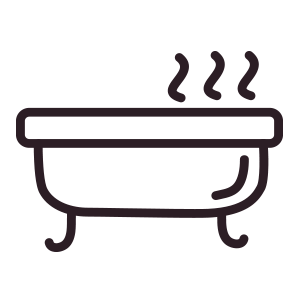 Escape the
Busy World
Situated
in the heart of Amish country
, from your cottage you can hear the clip-clop of Amish buggies traveling down the road.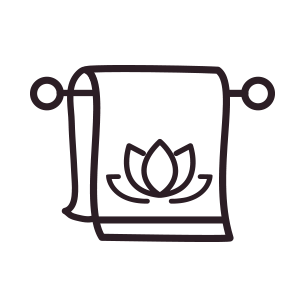 Disconnect
to Reconnect
Leave all your cares behind so you can rest and relax. We have got you covered. Our cottages are equipped with everything you need to enjoy your time away.